CHAHUT
SOUND EXPLORATION
AT THE SERVICE OF YOUR PROJECT
Chahut is a post-production company created in 2004 by François Fayard, sound editor on fiction and documentaries. This company was born from the desire to provide everyone with the best tools, in their most accomplished versions.
Its field of activity, at the beginning devoted exclusively to audio-visual post-production, has gradually widened. Chahut now proposes other axes, but always in the field of sound creation.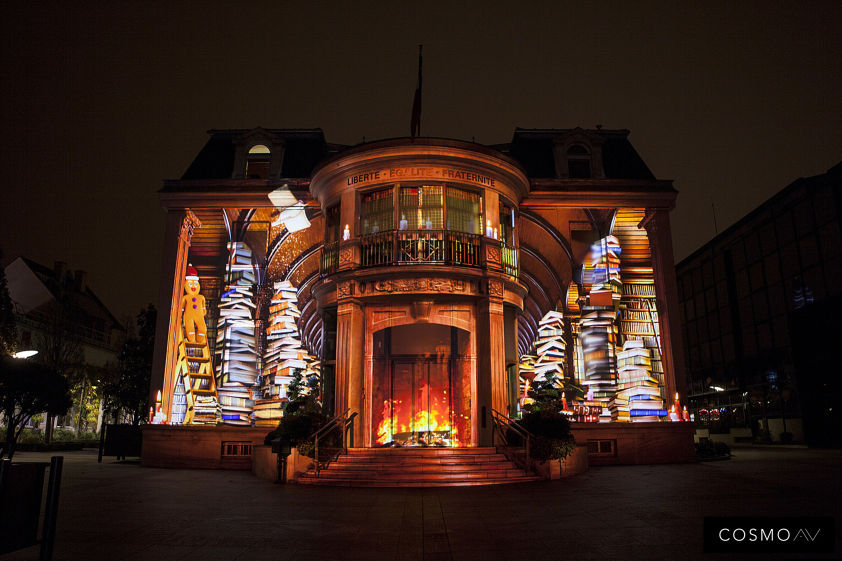 Soundtrack Creation
For any type of project, film, documentary, event, live show, Chahut is there to bring you another look on your creations, adding an authentic sound singularity.
Workstation rental
With more than 20 years of experience, Chahut rents Avid Pro Tools sound editing stations that are fully up to date and meet precise specifications set by the production and sound or speech editor.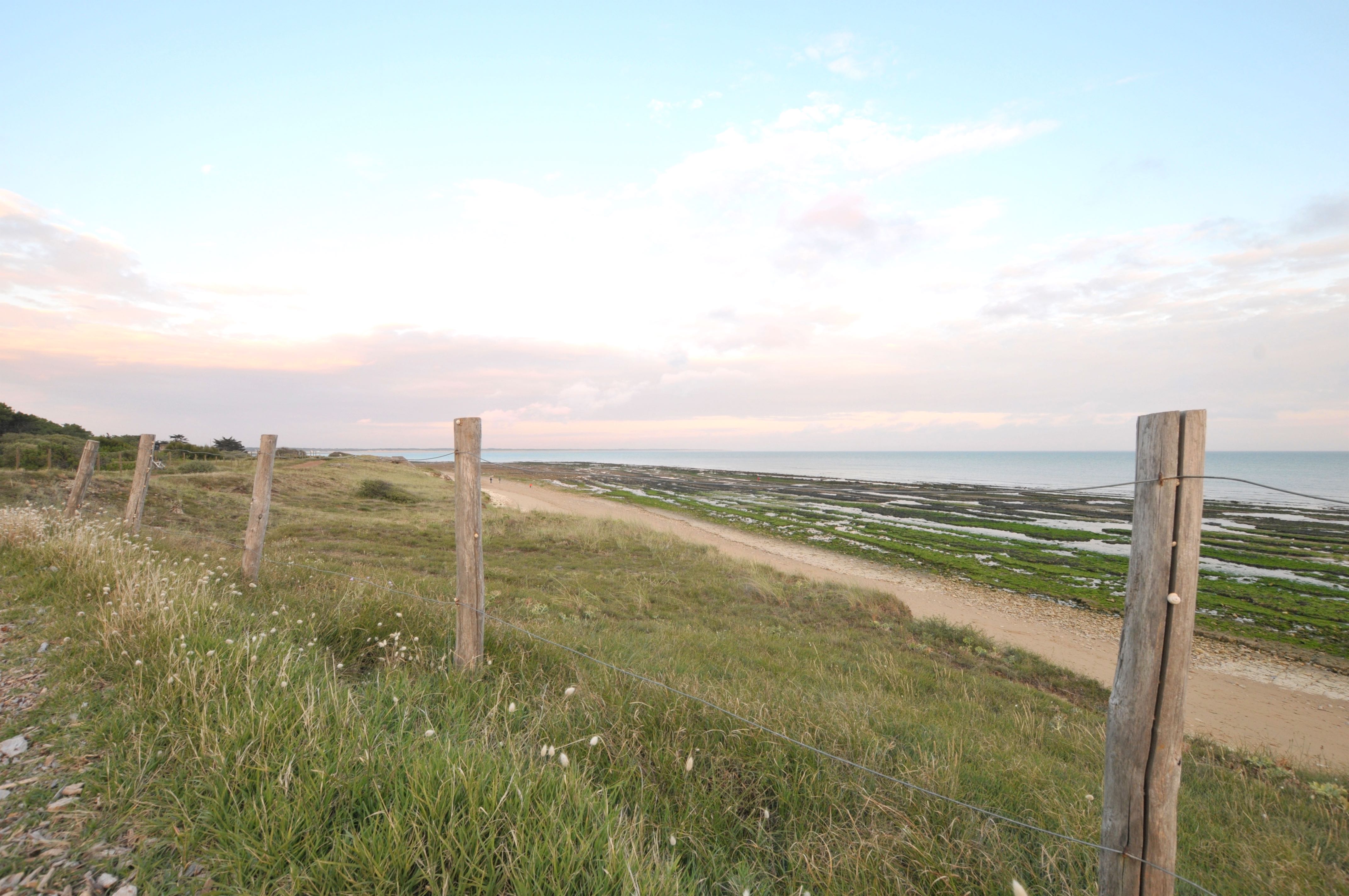 The Sound Library
Chahut's sound library finally opens up to others by offering original sounds, recorded with the greatest care on Sound-Device recorder and Neuman double MS km 120-140 microphone, mastering protools 24b-48kHz or 24b-96kHz.
we collaborated on these projects